Characters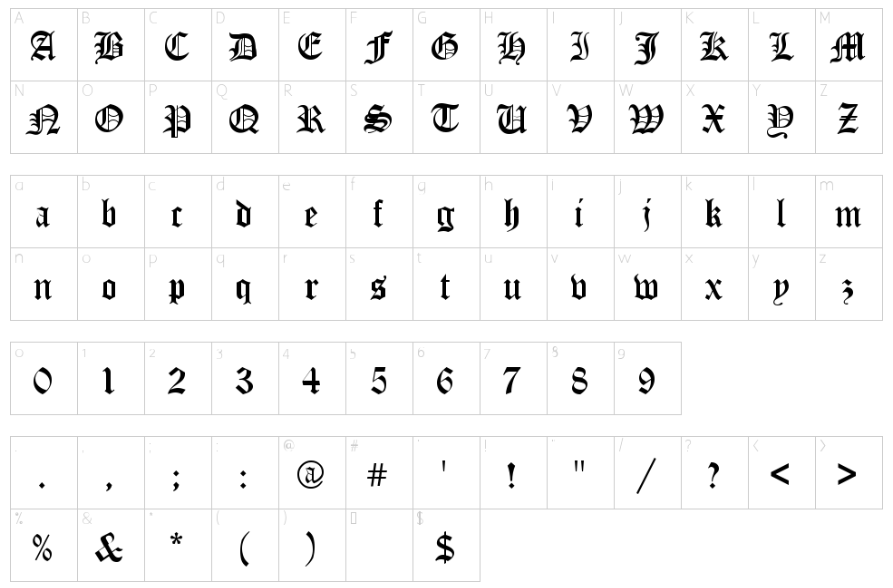 The font "Canterbury" is based on Old English or Blackletter style, given its name and the typical characteristics of Old English fonts. Reminiscent of the Middle Ages or Gothic period. Such fonts are often used to provide a classic, formal, or even mystical feel to the text.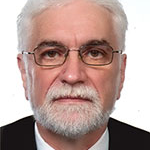 To learn more about the Canterbury font by Dieter Steffmann, I would recommend checking any documentation that comes with the font file, visiting the designer's website, or contacting the designer directly for more information. Always make sure to understand the licensing and usage rights of a font before using it, especially in a commercial context.
What is Canterbary?
Canterbury is a historic city located in Kent (southeastern England). Its known for its rich history, and significance as a religious center. Canterbury was an important in Roman times and became one of the most pilgrimage destinations in Europe during the Middle Ages.
The city's most famous landmark is Canterbury Cathedral, a UNESCO World Heritage site and the seat of the Archbishop of Canterbury, who is the leader of the Church of England. The cathedral is renowned for its stunning medieval architecture and is a major attraction for visitors.
Additionally the word Canterbury is associated with the famous literary work "The Canterbury Tales" by Geoffrey Chaucer. The book is a collection of stories told by pilgrims on their way to Canterbury Cathedral and provides valuable insights into medieval life and culture.
Download Canterbury Font